Post Traumatic Stress Disorder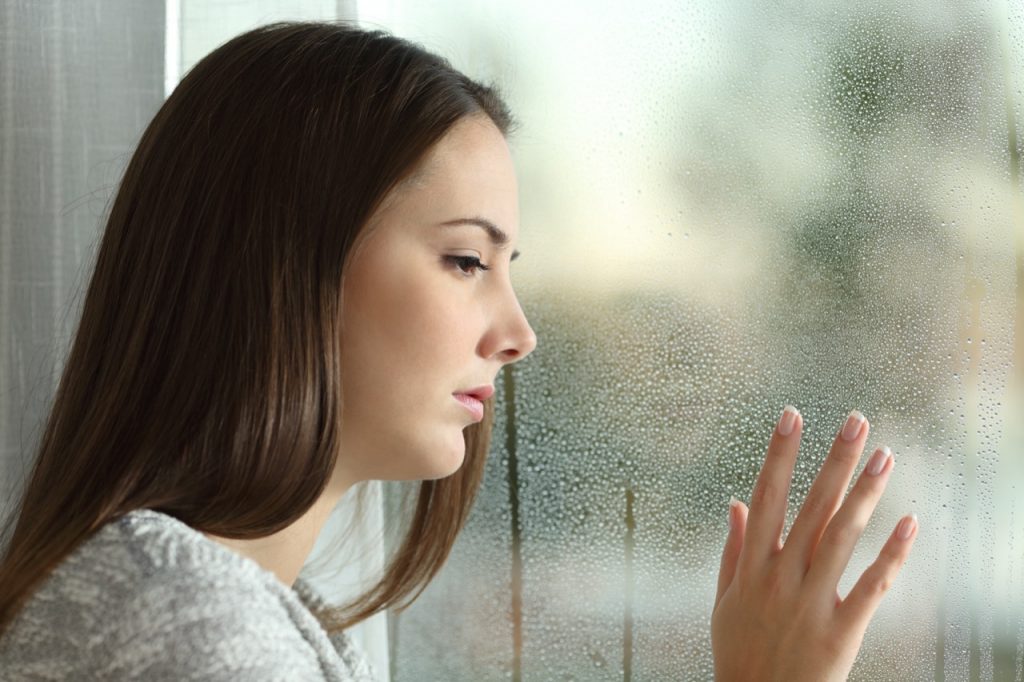 What are the symptoms of PTSD?
Symptoms usually begin within 3 months of the traumatic incident, but sometimes they begin later. For symptoms to be considered PTSD, they must last more than a month and be severe enough to interfere with functioning in relationships or work. The course of the illness varies from person to person. Some people recover within 6 months, while others have symptoms that last much longer. In some people, the condition becomes chronic (ongoing).
Some of the symptoms include:
Flashbacks—reliving the trauma over and over, including physical symptoms like a racing heart or sweating
Bad dreams
Frightening thoughts
Staying away from places, events, or objects that are reminders of the experience
Avoiding thoughts or feelings related to the traumatic event
Trouble remembering key features of the traumatic event
Negative thoughts about oneself or the world
Distorted feelings like guilt or blame
Loss of interest in enjoyable activities
Children and teens can have extreme reactions to trauma, but their symptoms may not be the same as adults. In very young children (less than 6 years of age), these symptoms can include:
Wetting the bed after having learned to use the toilet
Forgetting how or being unable to talk
Acting out the scary event during playtime
Being unusually clingy with a parent or other adult
How is PTSD treated?
It is important for anyone with PTSD to be treated by a mental health professional who is experienced with PTSD. The main treatments are psychotherapy ("talk" therapy), medications, or both. Everyone is different, and PTSD affects people differently, so a treatment that works for one person may not work for another. People with PTSD need to work with a mental health professional to get the best treatment for their symptoms.
If someone with PTSD is living through an ongoing trauma, such as being in an abusive relationship, both of the problems need to be addressed. Other ongoing problems can include panic disorder, depression, substance abuse, and feeling suicidal. Research shows that support from family and friends can be an important part of recovery.
There are many types of psychotherapy but all of them involve talking with a mental health professional to treat a mental illness. Psychotherapy can occur one-on-one or in a group and usually lasts 6 to 12 weeks but can take more time.
For more information or advice, please contact the Better Care Clinic in Watford on 01923 628130.